Hi guys,
I read an article,and I want to share here
I think it is worth reading
According to a recent report and survey released by IDC, the embedded computing market is expected to grow to 25 billion devices by 2020. Currently the numbers show 1.9 billion traditional PCs, 2.6 billion mobile phones, and similar quantities in the consumer electronic device space. However, what we see today is only the tip of the ice berg. There are still huge business opportunities to be had below the waterline. How should we embrace so many potential market opportunities?
The device requirement needed for each market and application area is substantial, with growing demand now and into future for higher volume business applications.
And it says the device need to be 1.)Tenfold performance growth within a few short years. 2.) continuous optimization to achieve ever lower power consumption 3.)full hardware and software compatibility maintained across future enhancements.
I agree with what it describes. I think probably we can use the device to make more devices and develop a new business.
Here are more related information
Global embedded computer market 2011-2015 research [link=
http://www.researchandmarkets.com/reports/2196164/global_embedded_computer_market_20112015]Article[/link]
[link=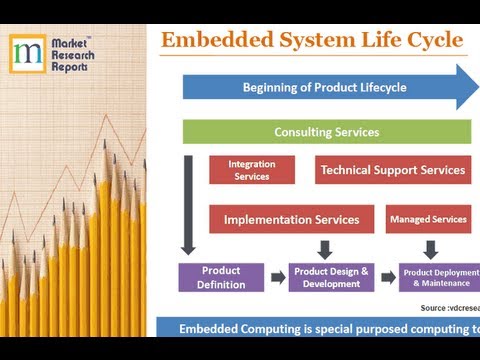 If you are interested you also can check this [link=
http://www.advantech.com/embedded-core/Video/B8E46C8A-69F0-47A7-8B9C-C484FFB0E13E/]video[/link]
, this is related to the article.