Hi, I have just started a project with the Dark GDK Game engine and I'm looking for 2 or 3 other partners to help out with the project. Intermediate or Novice I consider myself an intermediate programmer in C++. This is just a learning experience and the purpose it to create a game that was played some time ago.
Here's something similar to what I want to achieve.
[link=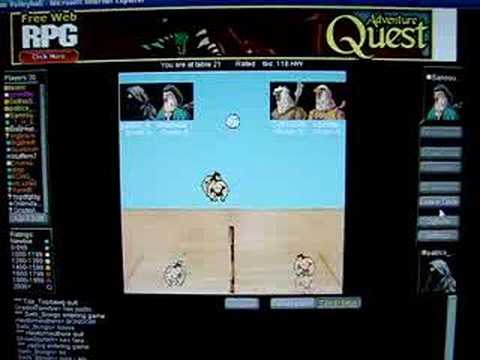 [italic]You must have/get Visual Studio or the Visual C++ 2008 express edition and Dark GDK to help out.[/italic]
If any profits are made from this game. It will be split fairly among the team.
Instant Message me on MSN @ [color=Blue]Staticboy4491@hotmail.com[/color] if you have any questions or wish to participate.