Welcome to the new platform of Programmer's Heaven! We apologize for the inconvenience caused, if you visited us from a broken link of the previous version. The main reason to move to a new platform is to provide more effective and collaborative experience to you all. Please feel free to experience the new platform and use its exciting features. Contact us for any issue that you need to get clarified. We are more than happy to help you.
Need help - testing an image recognition API
Hi!
We created an image recognition API and it would be awesome, if you could help us with testing.
You can find our API at: www.recognize.im
An example of what you can do with it: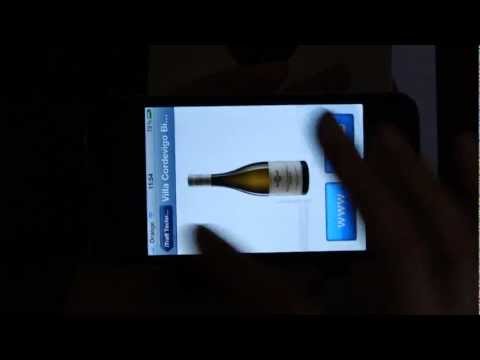 If you are interested in testing, please send me a PM via forum.
Best wishes
Wojtek